Benchmarking: The Key To Unlocking Operational Cost Savings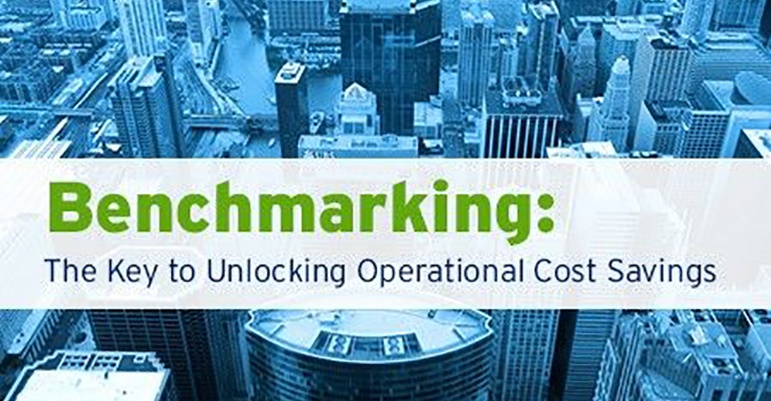 If you are operating a commercial or industrial facility of more than 50,0000 square feet, chances are energy expenses eat up a significant percentage of your operating cost - up to 30 percent to be exact.
Chicago's benchmarking program began in 2013 under Mayor Rahm Emanuel as a way to raise awareness and unlock future energy savings for Chicago's larger buildings. Optimizing your energy usage through the program doesn't need to be just one more mandated ownership responsibility. Through some simple monitoring and energy reduction steps, it can be a way to realize savings and help the environment at the same time.
How Does Benchmarking Impact Your Business?
In its short implementation history, benchmarking has already helped Chicago's largest occupants realize significant cost savings, saving money while running their businesses. More conservative energy usage and decision-making, coupled with a better education in reporting energy usage numbers to the city can benefit both your business and the environment.
Benchmarking can result in operating cost savings ranging between 13 and 24 percent. These savings can be realized in a number of ways. Monitoring air conditioners, data centers, and sensors are simple places to start.
Buildings that monitor their energy usage through the benchmarking program have put themselves in a position to benefit their business's bottom line. When coupled with simple cost-saving measures through a mechanical services program, the realized savings can be even greater.
Taking simple steps to reduce energy costs can help more than just the business's bottom line. It can also have a significant impact on the local environment right here in the city.
Buildings in the city of Chicago spend $3 billion annually on energy costs, and 20 percent of the energy used in Chicago is by buildings of this size. Building energy use drives 71 percent of the Chicago's green house gas emissions. Taking steps to reduce energy costs through air conditioner usage, and monitoring data centers and building censors can help reduce your building's footprint on the local environment.
The accompanying infographic from the city of Chicago's benchmarking web page contains additional detail on the benefits of participation in the program. Are you looking for more information on how your business can benefit from an energy savings program?
The city of Chicago's benchmarking web page includes additional data, and instructions for the next reporting deadline on June 1, 2016. Contact us to learn more.