Midwest Mechanical's Unique Formula for Great HVAC Customer Service
Midwest Mechanical has been actively servicing commercial facilities across Chicago since 1974. We're thrilled to have enjoyed steady growth throughout those 40+ years, and still work today with clients we originally serviced before the internet existed.
That level of success can certainly be attributed to the skill of our technicians and energy engineers. Yet, there are also talented and experienced techs and engineers working at some of our competitor organizations. Therfore, we definitely can isolate a specific differentiator that we believe helps explain our sustained success.
And that's our approach to HVAC customer service.
Proactive customer support
The traditional concept of "customer service" tends to be very reactive:
The customer has a question or problem.
They reach out to the company through whatever means the company makes available.
The company then responds with (hopefully) a timely and effective answer or solution.
And that's ok, most of the time, and it probably accomplishes its purpose.
But "ok" and "probably" aren't what we're striving for at Midwest Mechanical. Instead, we've adopted a far more proactive approach to customer support, and we believe it's played a huge role in our success and the long-term partnerships we have with clients.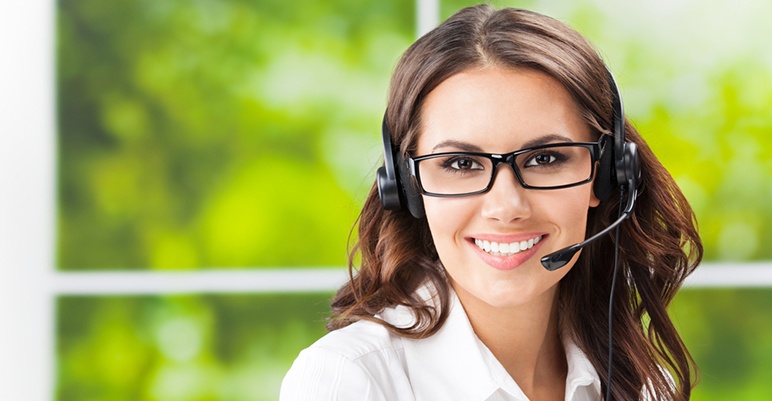 The client kickoff meeting
The first step in the customer support process at Midwest Mechanical is the client kickoff meeting.
Traditionally, in any service market, the sales team nurtures a lead to the point that they convert to a customer, and the salesperson will use a "kickoff meeting" as a way to essentially hand off the new customer from sales to the account manager - or whoever is going to be responsible for servicing that customer going forward.
At Midwest Mechanical, we handle our kickoff meetings a bit differently.
At every new customer's kickoff meeting, we gather together a large group of individuals who will make up that client's full team of internal support:
The sales rep who's been working with the client so far
An account manager who is tasked with guiding the customer through the entire process and serves as the customer's advocate for internal discussions
A service manager who is responsible for the operational side of service in the new customer's territory
At least two (sometimes more) technicians who will work directly with the customer
Members of administration and other departments, as appropriate, based on the client's unique needs
As you can see, this is no mere formality or "hand-off" process. Rather, we view it as an opportunity for all of us at Midwest Mechanical to get the client relationship off on the right foot by establishing the personal relationships that are key to trust and respect, as well as giving everyone on our team an opportunity to get to know the new client's unique situation, needs, and desires.
With everyone involved up front, there's no danger of miscommunication or failure to pass along a piece of vital information. And that's not just practical on our end, it instills tremendous confidence in our customers from the very beginning of the relationship, which makes that relationship stronger as a result.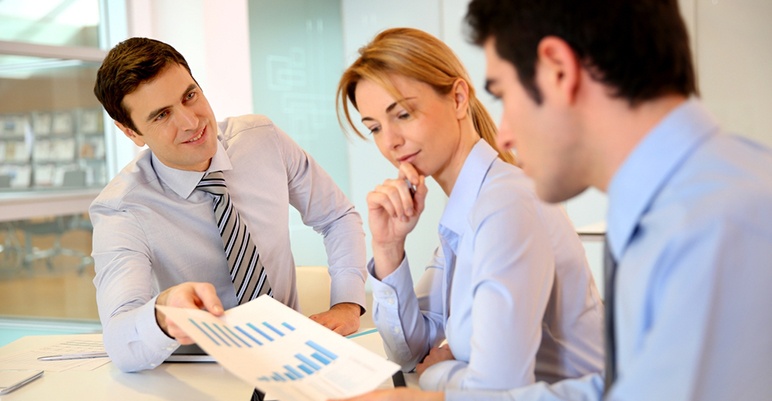 The 3rd quarter visit and interview
Since most of our service and maintenance contracts are one year in length, we generally approach this step in our proactive customer support process around month nine. Of course, with various contract needs, the timing may be adjusted.
At this point, the customer has had almost a year to experience our services and everyone should be very comfortable with each other. In many cases, our competition takes the stance that "no news is good news." They feel like the customer must be happy if they haven't complained about anything.
We've found that's often not the case. Which is why we periodically schedule a face-to-face visit with the client to discuss his or her experience thus far, and to pointedly request feedback on how we can improve.
This frank and open discussion has occasionally revealed suggestions to improve our services. More often than not, however, it just serves as a pleasant reminder for the customer that we really do care about them and we're living up to their expectations. Either way, as far as we're concerned, it's time well spent.
The 1st quarter interview
Assuming the customer renews their contract with us (which the overwhelming majority do each year), the last formal step in our proactive customer support process involves a telephone interview about three months after their contract renewal.
The purpose of this call is to ensure that any feedback provided at the third quarter visit has been satisfactorily applied, and determine if any further challenges have arisen since the contract renewal became effective.
Taken together, this proactive customer support process has resulted in a very low attrition rate among our clients, and some truly exciting opportunities for growth as a result of referrals from thrilled customers. In many cases, we'll begin working with a building owner or management firm on one or two properties, and within a few years, they'll choose to transfer their entire portfolio into our care simply because they recognize the value of proactive, high-touch customer service.
If you're not yet one of our delighted customers, and you'd like to see what it's like to feel more than a statistic in your commercial HVAC provider's monthly log, contact Midwest Mechanical today and let us know how we can help.