The #1 Avoidable Cause of Commercial HVAC System Failure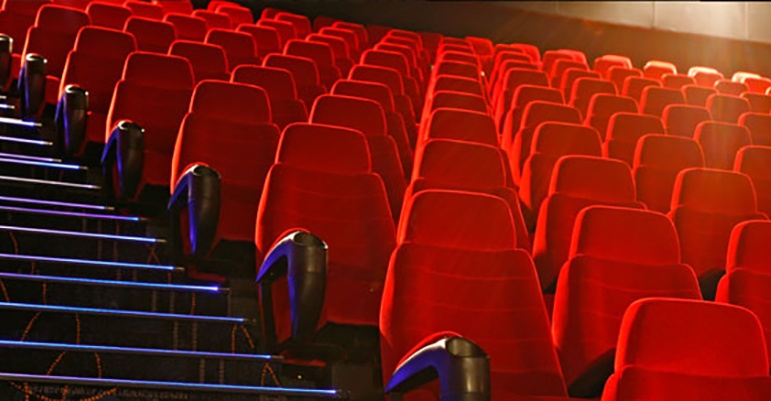 A commercial HVAC system can be extremely complex, and there are literally hundreds of components that could potentially fail at any given time.
That being said, building owners and facility managers are often surprised to learn there's actually just one major reason why the overwhelming majority of these failures occur. And, even more surprisingly, that this outcome is completely avoidable.
What is the top avoidable cause of mechanical failure in commercial HVAC systems?
Lack of proper maintenance.
How HVAC systems fail
The blanket term "mechanical failure" can include any situation in which a mechanical component of an HVAC system is running inefficiently or poorly enough to result in a noticeable drop in quality. These failures can negatively impact an internal environment and/or result in a noticeable increase in the operational costs.
More specifically, in an air conditioning unit, these failures can involve:
Restricted airflow through the system
Temperature fluctuations due to malfunctioning cooling components
Plugged or dirty filters
Loose or stuck valves
Slipping or broken belts
These are just a few examples. Furthermore, without proper maintenance, failure of electronic components or building automation software can also result in issues.
At least 80% of the service calls our HVAC technicians perform can be traced back to mechanical failure that could have been foreseen and/or avoided with proper maintenance. And keeping the system properly maintained can result in as much as a 30% increase in the system's energy efficiency, which saves money.
Much like any complex mechanical system, with many potential problem areas, only a comprehensive maintenance schedule will solve this top commercial HVAC concern.
For example, consider your own vehicle:
When you purchase a car, the manufacturer provides an owner's manual. This manual includes a suggested maintenance schedule that covers several years' worth of assignments for the owner and/or the owner's favorite mechanic to perform, in order to get the very most out of that vehicle. Modern cars can keep running for hundreds of thousands of miles when perfectly maintained.
But what do many of us tend to do?
We follow the schedule for the first few months, then we start slacking off until we can't even recall when we had the car serviced last, and we end up broken down on the side of the road. The reason for this catastrophe is that we didn't adequately maintain our vehicle. And, as a result, one or more systems have failed long before they should have.
A planned maintenance program for your commercial HVAC system
As part of a routine planned maintenance program, all the vital components that could potentially get clogged, loosened, or malfunction due to normal wear and tear are regularly inspected by a trained technician. These parts are cleaned, tightened, calibrated, and lubricated as needed to keep them operating in top form. As parts begin to show signs of wear, they are proactively replaced so that an eventual failure never occurs.
The end result is a commercial HVAC system that functions flawlessly and efficiently for years, minimizing the inconvenience and expense that comes with emergency repairs while maximizing the return on the building owner's original investment.
We highly recommend downloading our free guide, "Actionable Analytics to Improve Building Performance" to make sure your investment is operating efficiently.