How Compliance with 2015 IECC Regulations for HVAC Systems Affects Your Business
No doubt you're at least somewhat familiar with the Illinois Energy Conservation Code (IECC), a set of regulations originally signed into law in 2004 based on the broader International Energy Conservation Code (also IECC) that provides the standard for energy conservation law.
As the international version of the IECC is routinely updated, the State of Illinois's IECC is updated as well so that our commercial and residential buildings remain compliant with the latest standards being used around the world for environmental protection and reduction in energy consumption. The latest update to the law (the 2015 IECC) became effective for commercial buildings on January 1, 2016.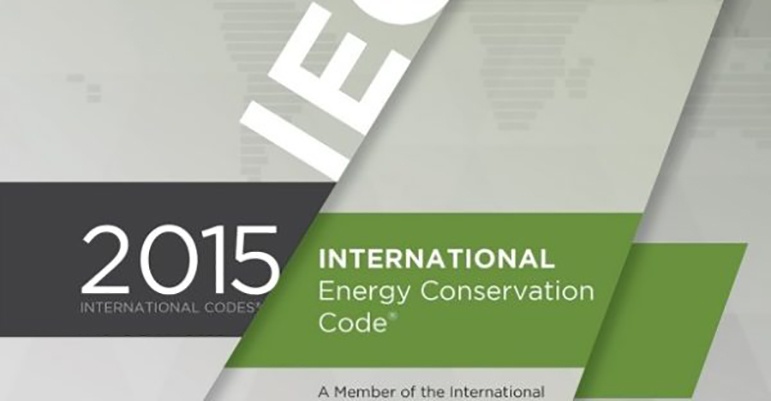 What changed with the 2015 IECC update?
A review of the current amended regulations shows fairly little in the way of changes compared to the 2012 version of the IECC – most likely your current compliance standard. However, there are a few areas where changes could potentially affect the status of your commercial facility:
"Continuous insulation" is now specified in the Insulation Levels section
A new chapter (five) now addresses "existing buildings", which were a source of some confusion previously
A third compliance path (based on Climate Zones) is now included along with the existing Prescriptive and Performance paths
The maximum leakage rate on ducting is now dependent on the path you're on and testing being done
The Air Sealing/Leakage section was adjusted slightly to enhance efficiency on that front
The placement of floor insulation has been modified to better reflect real conditions
The law now requires some very specific circumstances surrounding fuel-burning appliances and how they are vented
All in all, this is a relatively small list of changes compared to updates we've seen in the past. However, for some commercial facilities, complying with all of them may require a significant amount of work and investment.
What should you be doing now to ensure compliance with the 2015 IECC?
Your best bet for ensuring that your commercial building is in compliance with the latest IECC regulations is to let our professional HVAC technicians and energy engineers perform an operational assessment of your facility with these specific guidelines as a central theme of the inspection.
We'll be able to identify any areas where your building falls out of compliance and provide the fastest, most economically feasible solutions to ensure compliance as quickly and painlessly as possible.
If you're not absolutely certain that your facility is already in compliance with the 2015 IECC regulations, contact Midwest Mechanical today and we'll be delighted to help. Or, download our case study to learn more about our successful partnership with a local Chicago property manager.